The guild is founded about 2 years ago on Piken Square ( EU ), we just used it for friends only.
After that we thought of opening the guild for other players, to have a nice friendly group together.
Now we have 150+ members were 20-40 are online every day.
We keep the guild as friendly and helpful as much as possible.
There are a few rules you can find here: Rules
If you wanna join us send one of us a message, and we will send you an invite.
Or click here (Closed) to send in your request.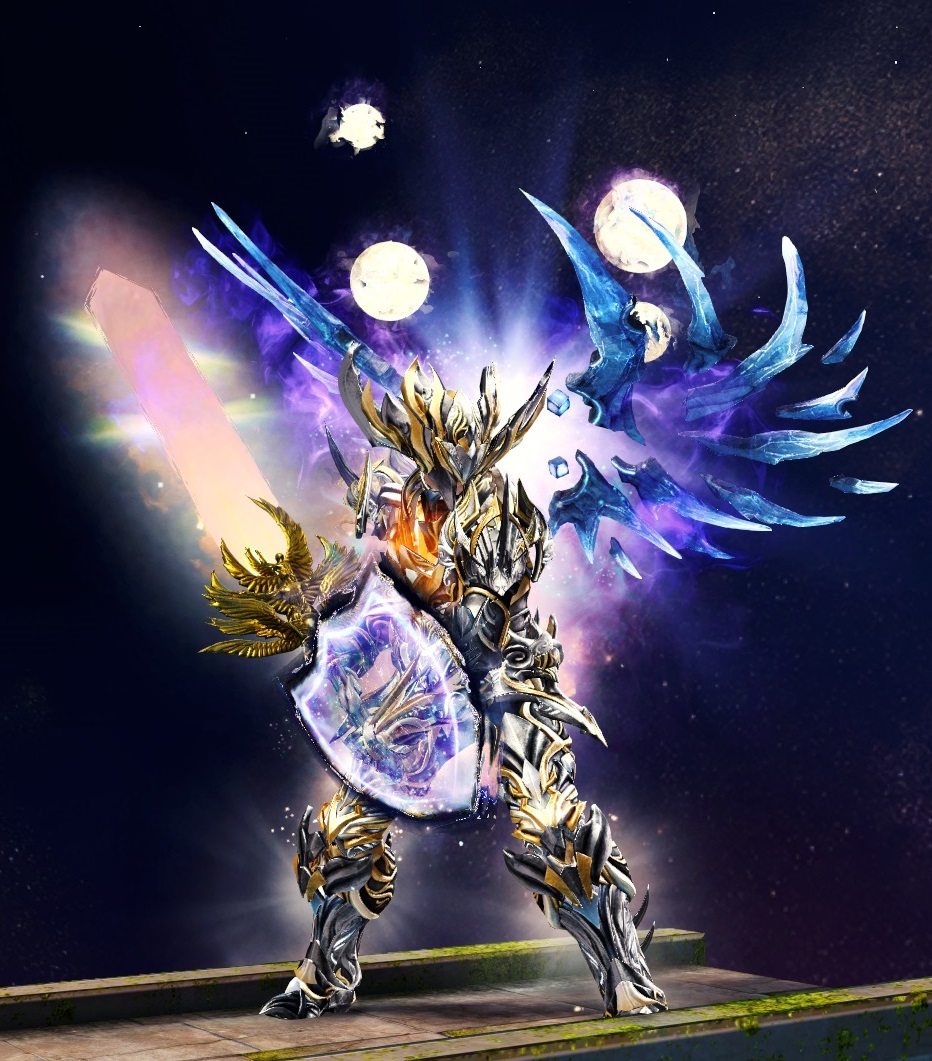 Baksteen.4389
(Guild Leader)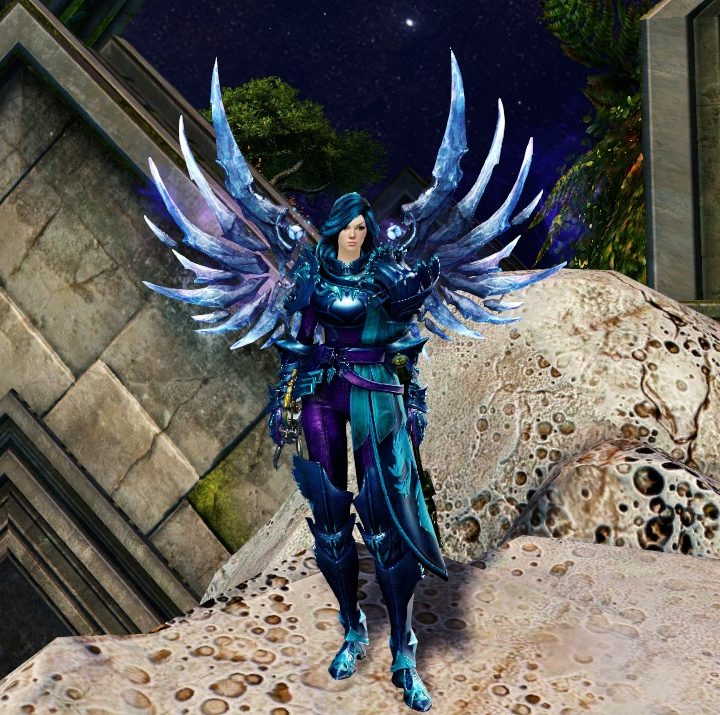 ShadowKjeldy.6952
(Guild Leader)

Femidahl.6401
(Guild Officer)

Nfear.5942
(Guild Officer)

Helena Agora.7649
(Guild Officer)

Freyja.7069
(Guild Officer)